Used Car Dealer Delaware OH

Are you a resident of Delaware, OH, and are in need of a used car? If so, then you should visit us at Dennis Hyundai of Dublin where we can help find you a car that's perfect for you! The city was founded in 1808, and now hosts a population of roughly 35,000.
When you visit today, some attractions you can engage in include visiting one of the state parks such as Alum Creek State Park and Delaware State Park, taking a hike at Stratford Ecological Center, and going stargazing at the Perkins Observatory. To get here you'll need a great, reliable car, and this is where our dealership enters the equation!
Used Cars near Delaware OH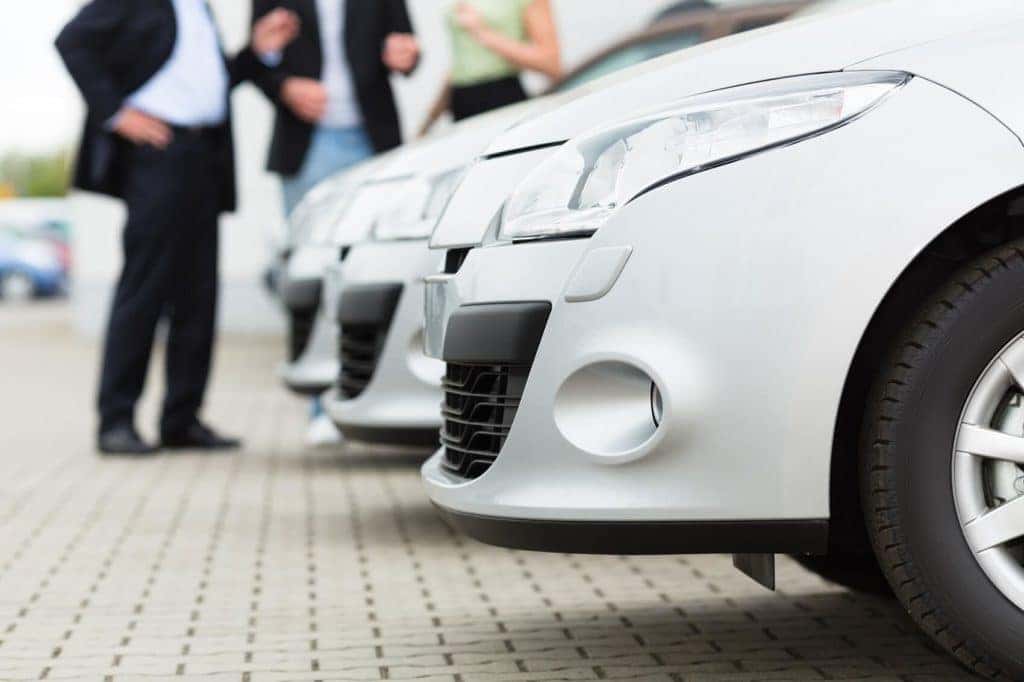 There are immeasurable reasons to buy a used car versus a new car. At the top of the list of reasons why is that when you buy a used car, you typically can find the car you want at a great deal. Another bonus feature is that if you happen to buy a used car that's only two or three years old, not only can you enjoy feasible payments, but you may secure a car that has all the modern-day features you want.
At our dealership, we have an amazing roster of used cars available including sedans, hatchbacks, SUVs, and trucks! With options across various makes and models, different trim levels, and varying mileage, you can find a vehicle that's well within your budget. Whether you're needing a reliable car to get you to and from work, a vehicle perfect for family camping trips, or a luxury car that's fun to cruise with, our dealership is sure to find something which matches your needs, lifestyle, and budget. You're more than welcome to check out too on our website if we're currently offering any deals or specials.
Great Financing and Service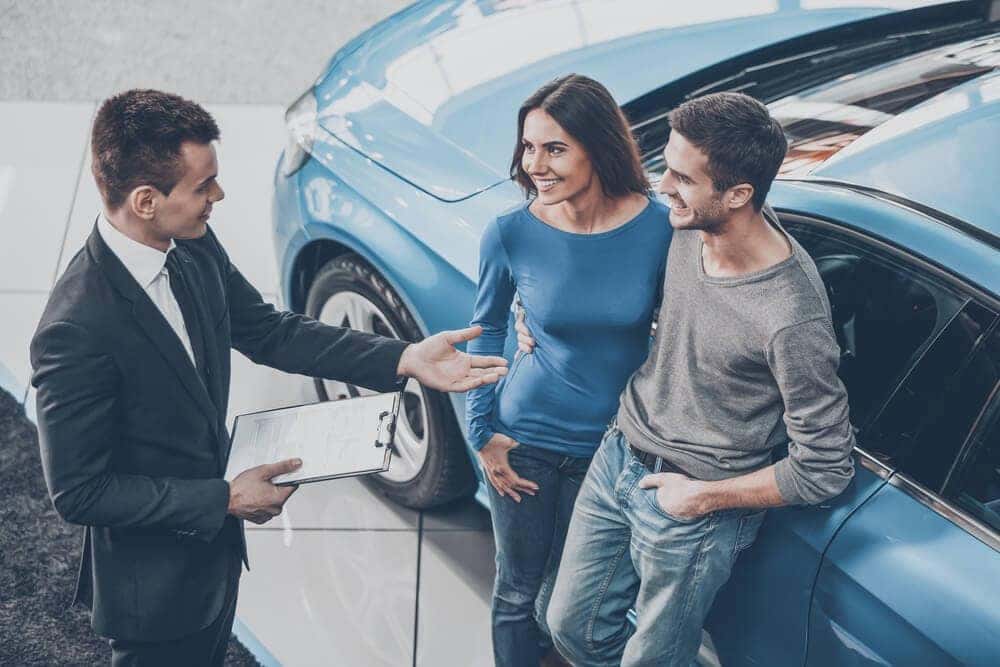 After you've set your eyes on your used car, you'll want to next stop by our premium financial center where our team can help you find the right financial plan that works for you and your budget. Our friendly staff will show you a wide assortment of different options for you to choose from, and if you're wanting to streamline the process even quicker and spend less time in the office, then you can utilize our payment calculator and fill out our application to get pre-approved for a loan.
Even after you're done purchasing your new vehicle, your journey as a car owner still isn't complete, as you'll want to stop by our service center for routine check-ups to make sure everything is running smoothly. From oil changes to brake repairs, parts and batteries replacements, and much more, our dedicated team will help make sure your dream vehicle continues to perform at its best!
Visit the Used Car Dealer near Delaware OH
In addition to having a wide selection of pre-owned vehicles available for purchase, our professional, trained staff at our financial and service center are eager to help you with all your needs! We believe in treating every customer with the utmost care and hope to see you in our office soon. You can contact us now to learn more and schedule a test drive here at Dennis Hyundai of Dublin.