Hyundai Palisade Safety Features

Hyundai's largest SUV is their three-row, midsize Palisade. It replaces the spot formerly held by the Santa Fe XL in the lineup and offers more room, extra comfort, and an extra level of refinement and luxury. It also offers drivers across Dublin, Columbus, and Powell a wide range of technology and convenience features with a high-end cabin design. The new Calligraphy trim offers features like quilted leather door inserts and other exotic touches.
But how safe is it? Check out this review of the Hyundai Palisade safety features by Dennis Hyundai of Dublin to keep you secure on the roads.
Hyundai Palisade Safety Features Overview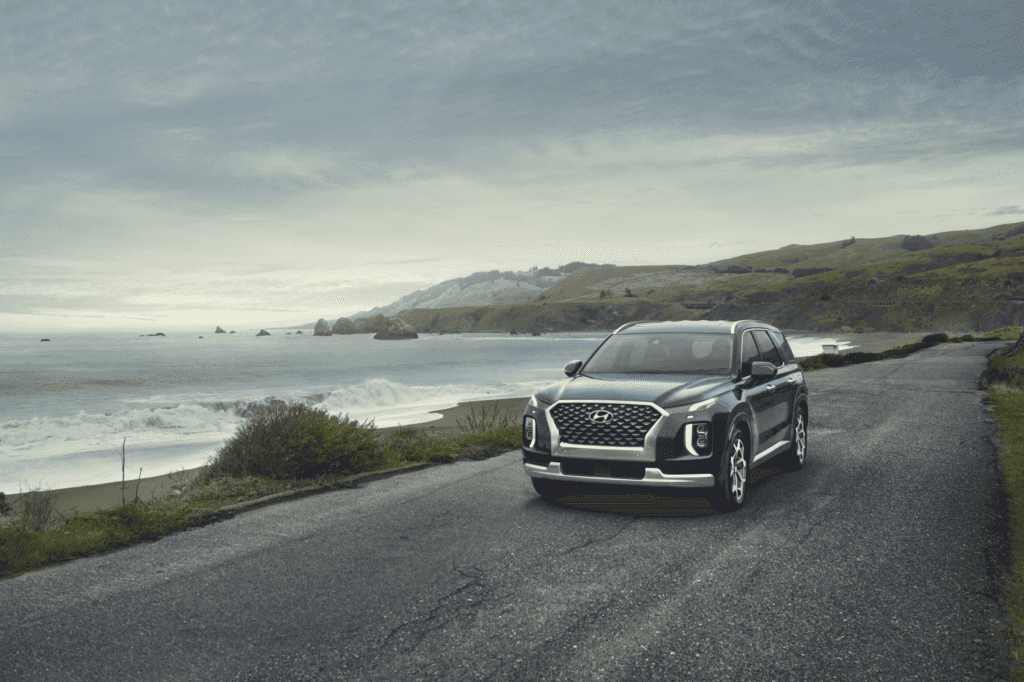 Like many of Hyundai vehicles, the new Palisade offers a wide range of active intelligent safety technology spread among its various trim levels. These include the base SE, the mid-range SEL, the luxurious Limited, and the top-of-the-line Calligraphy. It's driven by a 291 horsepower 3.8-liter V6 engine with standard front-wheel drive and optional all-wheel drive.
The safety features include all the active intelligent tech you would expect, and even from the base level, you get enough to keep you feeling secure on the road. It's got these advanced systems to assist you in staying safe while driving.
Base SE Safety Features
At the very base level, you get a solid lineup of safety technology and driving aid features. These include forward crash alert and mitigation, which warns you when a crash is imminent and automatically applies the brakes to avoid or reduce the severity of the damage. You also get lane-keeping sensors, which help to ease you back into your lane if you start to drift. Adaptive cruise control kicks in to keep you a safe distance behind cars in front of you at all times. Finally, rear parking sensors keep watch for obstacles you may not see behind you as you back up.
SEL Additional Safety Features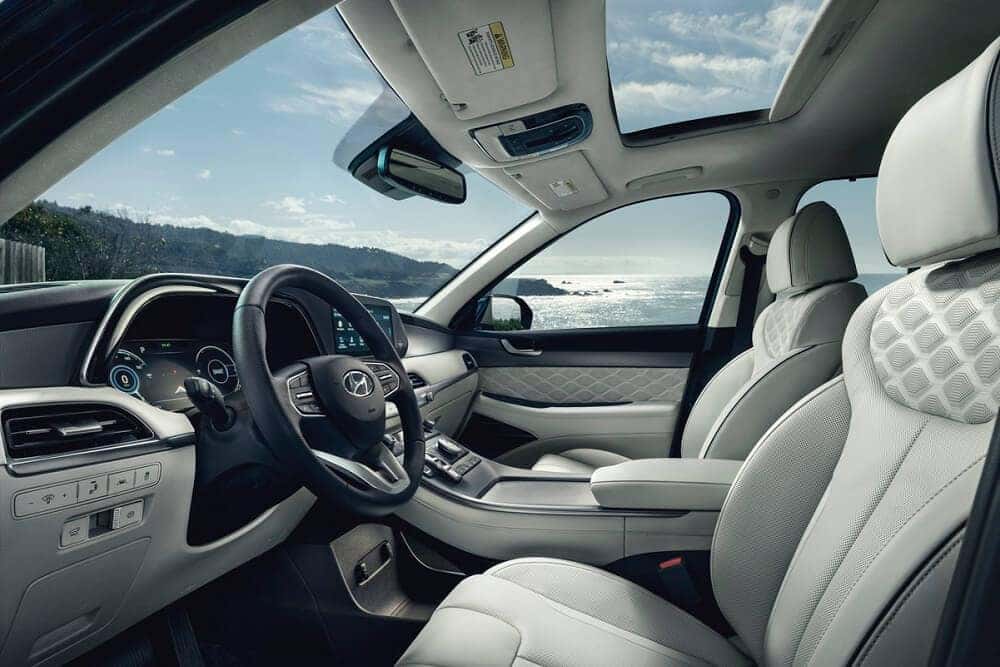 At the SEL Level, you add a few extra safety touches. These include blind-spot monitoring that senses when another vehicle is behind you in a space you can't see. Rear cross-traffic alerts also let you know if a vehicle is about to cross behind you while you're in reverse. At this level, you can also add the available Convenience package, which gives you a bunch of extra features, one of which is parking sensors for the front of your vehicle. This detects obstacles you might not see as you pull into or out of a parking space.
Limited Safety Features
At the Limited level, you get the rest of the safety features, which creates a very comprehensive package to keep you safe on the roads. At this level, you add to all of the above a 360-degree top-down-view camera system that lets you see all of your surroundings to make parking easier overall. You also get a blind spot camera. Where the blind spot monitor warns you of objects where you can't see, the camera shows you what they are.
Check out the Palisade Today
If you're ready to examine the Hyundai Palisade safety features for yourself and try a test drive on the roads of Dublin, Powell, and Columbus, OH, we can help. Contact us now at Dennis Hyundai of Dublin or stop into our showroom today.