Community Spotlight: Phia Salon

---
Looking for a way to spend your day off? How about a great hair cut! There's no better feeling than walking out of the salon feeling refreshed and rejuvenated. At Phia Salon, your needs will be met thanks to an array of great services to choose from. Whether you're looking for an all-new look or just a cleanup, Phia Salon is sure to cater to you.
---
About Phia Salon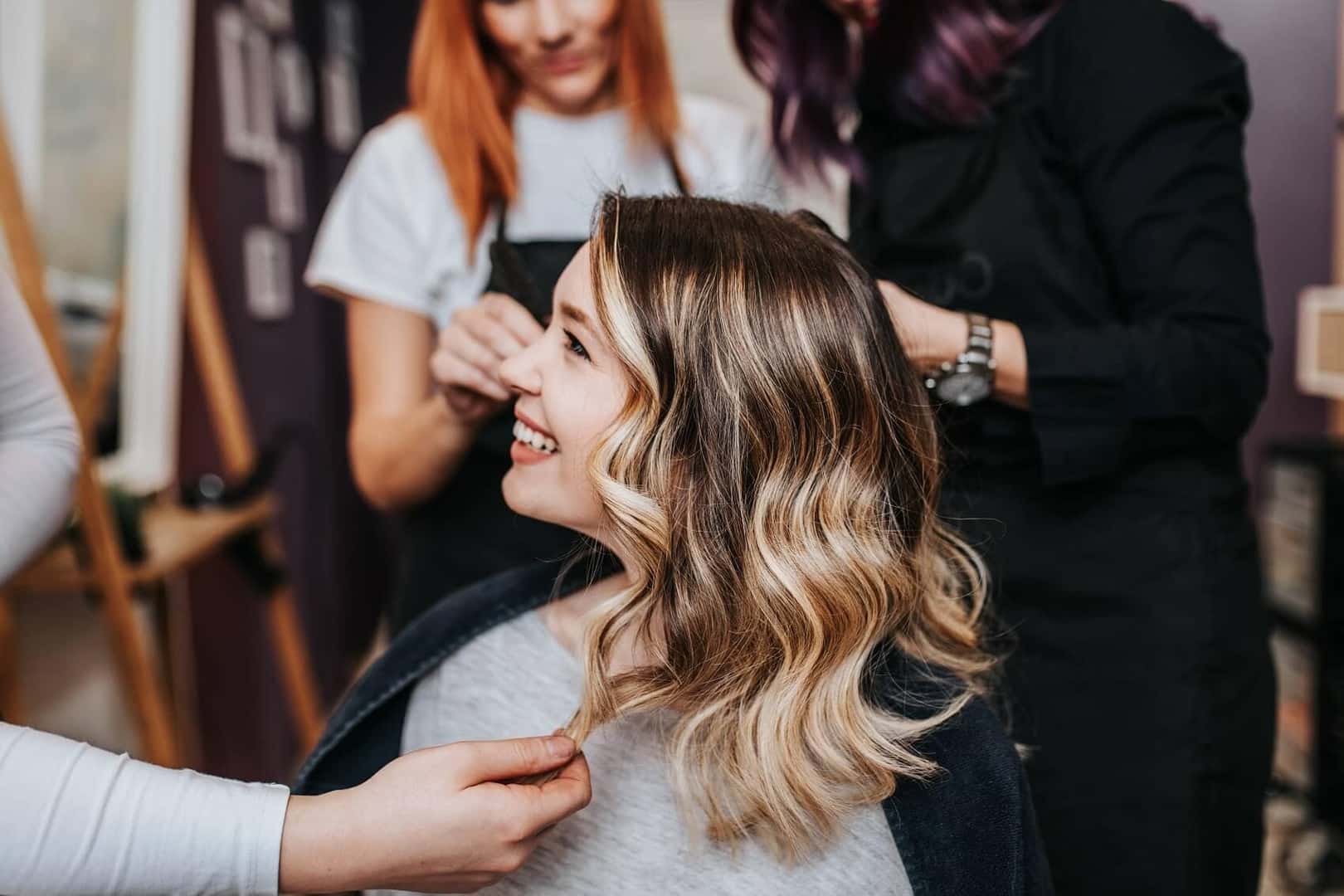 Phia Salon has become an environment that encourages creative execution within the hairstyling industry. Standing as an upscale salon in the Columbus, OH, area, Phia Salon has served over 10,000 clients, offers over 30 stylists, and has over 3,500 reviews to reference.
In achieving this sustained body of work, Phia Salon has looked to merge the excitement and developmental potential of larger companies/salons with the entrepreneurial spirit of a locally owned business.
The result? An environment where clients and stylists alike seek out quality service that has been consistently recognized on Salon Today's Salon 200 list.
---
Services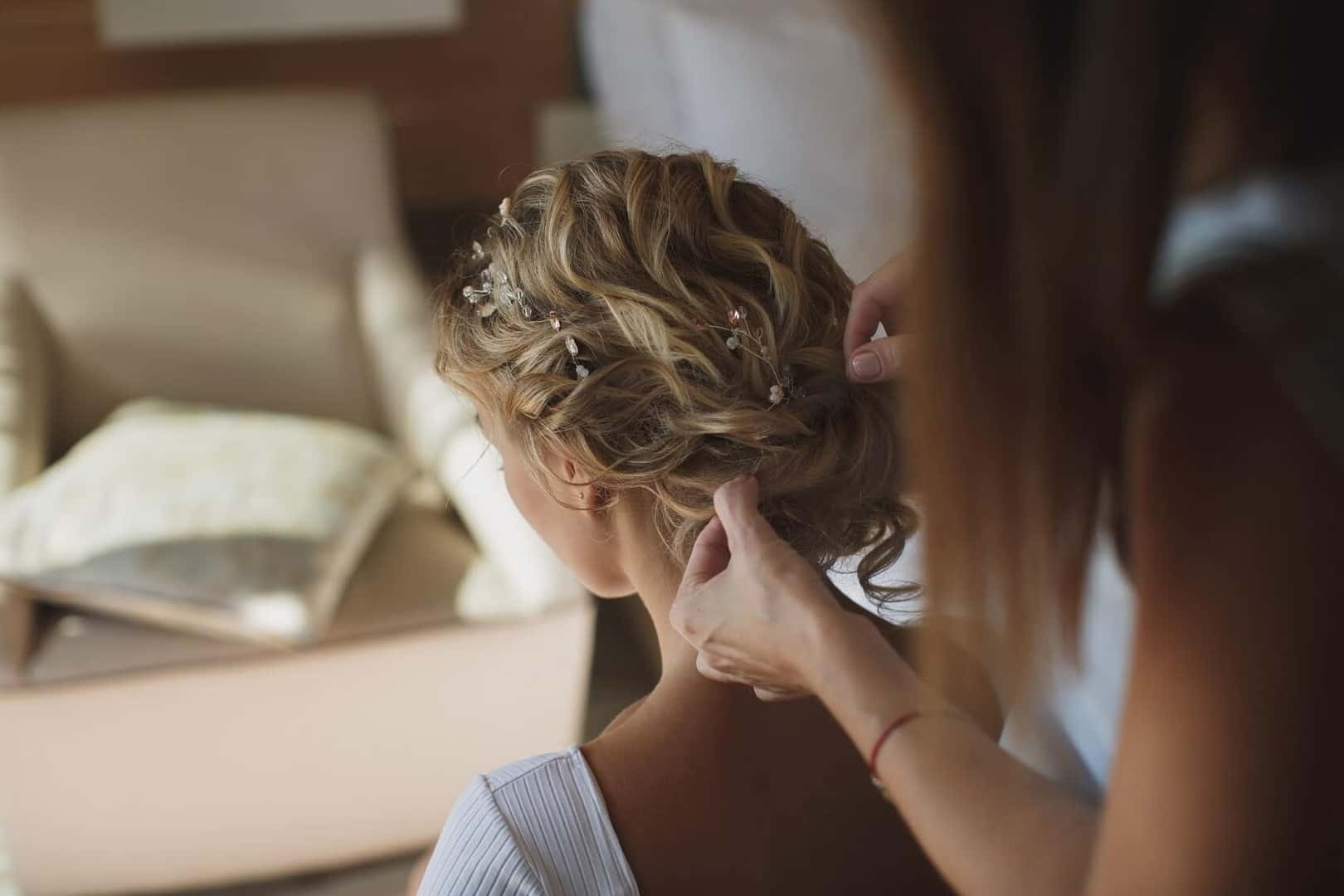 Phia Salon offers a wide range of services that could suit you. The three major services include color services, haircuts, and extensions.
Color Services
If you're looking to refresh your look, color services with Phia Salon could be the way to go. Whether you want a touch-up on your natural color, highlights, or a balayage, one of the available services is sure to have you looking great.
Haircuts
Phia Salon's haircuts go beyond normal shampoo and shave services. Offerings range from short cuts and clean-ups to more extensive work.
Extensions
If you're looking to add length to your look, extensions could be the way to go. Options ranging from 12 inches to 22 inches will give you a wide array of choices in personalizing your appearance.
Phia offers a number of additional services as well. These include facials, mini facials, conditioning, and facial waxing. Want to learn more about all the services available and how you can book an appointment? Head online to their website today.
---
Phia Salon for Groups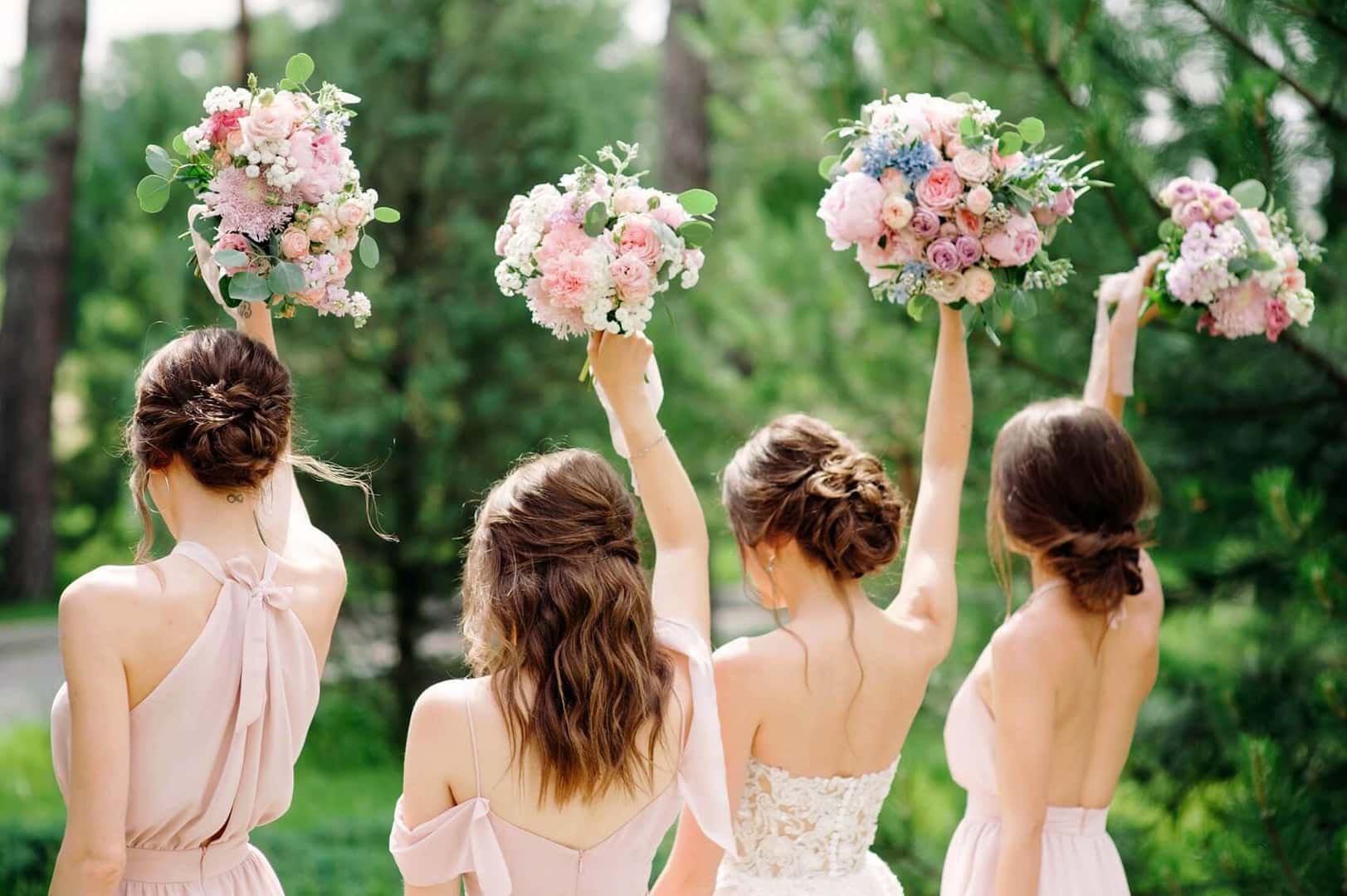 Phia Salon also offers a number of expansive group services. For example, if you have a wedding coming up, the salon is a great choice for your wedding party to achieve the perfect look for a day you will never forget.
Additionally, Phia Salon offers studio rentals where you can reserve the salon for friends and family. Whether you have an upcoming event or are just looking to relax, this option is sure to be a big hit.
Reach out to the salon to find out more about availability for these services.


---
Schedule an Appointment With Phia Salon Today
Are you interested in scheduling an appointment with Phia Salon? Or maybe you just want to learn more about their style and services? Head to their website to learn more about the premium salon and how they can help you.
In the meantime, check out their Instagram page to stay in the loop with all things Phia Salon!
---