Community Spotlight: Basi Italia

Have you been craving the sort of authentic Italian meal your Nonna would have made? Whether you're of Italian descent or not, you're welcome to give Basi Italia a try if you find yourself near Columbus, Dublin, or Powell, Ohio. Continue reading to find out what they're serving off the menu at this feel-good restaurant Italian.
Explore the Menu
The best way for you to get a good sense of what you can expect when dining at Basi Italia is to examine a few of their menu items. Continue reading to get started.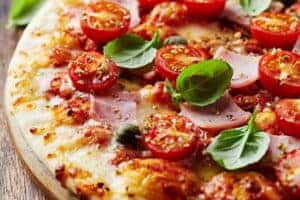 Neapolitan Pizza. Here's a classic. If you're simply in the mood for a few slices of a traditional Neapolitan pizza, this is where you'll find it! You can count on it to have marinara, mozzarella, prosciutto, and salami.
Shrimp Scampi Dinner. This all-in-one dinner features a Caesar salad, Shrimp Scampi with celery root puree, lemon-garlic butter, and herbed breadcrumbs, plus tiramisu for dessert.
Eggplant Parmesan. This one is a fan favorite. The Eggplant Parmesan includes crushed tomato, fresh basil, and mozzarella.
Walleye Burger. The lemon aioli on this burger only adds to the eruption of flavor you'll find in every bite. You'll also get napa cabbage slaw, tomato, and pickled red onion.
A Wide Assortment of Desserts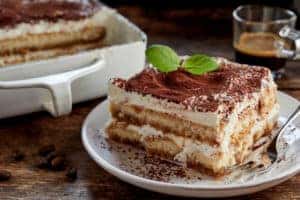 When you're ready for dessert, you'll have plenty of mouthwatering possibilities. A couple local favorites include these top sellers:
Tiramisu
Cheesecake Mousse
When you visit Basi Italia on their Facebook page, you'll get an eyeful of the appetizing dishes waiting for you!
You and Your Family Are Invited
As you can see, the Basi Italia menu is filled with delicious Italian fare. If you can't wait to sample some of the items you've read about here, don't waste another minute. Folks all over Powell, Dublin, and Columbus, OH, are welcome to experience Italy for themselves. Carry-out is available to order online or by calling Basi Italia.